Handpiece Brands We Service
At Dairyland Handpiece, we pride ourselves on providing top-notch repair and maintenance services for a wide range of dental handpiece brands. Our highly skilled technicians are well-versed in the intricacies of various dental handpiece models, ensuring that your equipment receives the utmost care and attention it deserves. Whether you have a popular brand or a lesser-known one, we have the expertise and resources to address your repair needs effectively. Trust us to keep your dental handpieces in optimal condition, so you can focus on delivering exceptional patient care.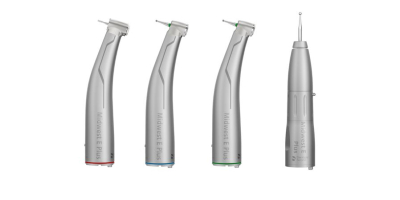 Electric Implant Handpieces
If you don't see your make and model listed, there's still a good chance we can repair it. Call Dairyland Handpiece at (608) 745-4641.